Assalamualaikum and hi. I just want to write something. This is kind of confession but not direct confession to my crush. I'm pretty sure he won't even read my blog. Anyway, let me just let my heart out.

Dear crush,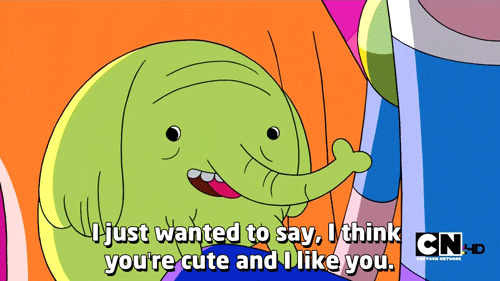 I've been liking you for awhile now. I rarely fall in love with someone but if i do, I just can't stop loving. I don't know how and why but every time i saw you my heart just flutters. I really want to tell you how i feel but i never had that guts and i don't want our friendship become awkward. I treasure friendship more than love.
I am really happy to see your name on my phone screen but i guess i'm just too awkward to keep up the conversation so i can't really talk to you a lot. It is so hard for me because i want to forget you. I don't want my feelings to stay like this. It hurts me because i can't express myself. Well, i'm expressive type of person so it's like i'm cutting myself.
You are always on the positive side even your life isn't that wonderful. You are just being yourself. I guess that was the reason i'm falling for you. Anyway, thank you for making me smile like an idiot and thank you for making my life a little better.
My feelings for you are real. But for now, i'm trying to move on. I don't want this feeling to effect my life. One sided love isn't great. It has always been one sided love for me. I guess i'm gonna make it. You are someone effected me a lot because i was going through hardship and you were supporting me even it is small i'm so grateful.
By the way, I love your smile.
That is it, I'm sorry for making you guys this type of entry. Like dehell is this cringy post. Share with me your stories with crush.
See ya in next entry and have a good day.